[ad_1]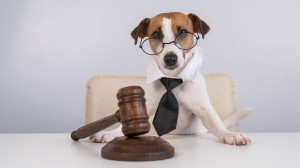 This week, Delaware legislative committees are considering bills regarding animal cruelty reporting and naming the rescue dog as the official state dog.
In addition, while the hearing has not been rescheduled, legislators are still deliberating a bill that would regulate dog barking statewide.  Below are the latest updates, along with information on how to comment:
Senate Bill 71- Immunity for Animal Cruelty Reporting
Hearing on Wednesday, April 5
Senate Bill 71 would provide immunity to people who, in good faith, report suspected animal cruelty from any liability, civil or criminal, that might otherwise exist as a result of making the report.
The bill would also require law-enforcement agencies, the Department of Services for Children, Youth and Their Families, and the Department of Justice to report suspected animal cruelty to the Office of Animal Welfare if it is discovered while performing their responsibilities in child welfare cases.
While AKC strongly believes that those who treat animals in a cruel manner should be held accountable and punished accordingly, this bill raises a number of concerns.  In some incidents, a person with no expertise in animal husbandry may misunderstand a situation.  Further, it can provide an avenue for excessive, frivolous, or even persecutorial reporting – punishing responsible owners and creating significant burdens on the state.
In addition, the reporting requirement placed on official agents not qualified to do so could serve to either cause abuse to be reported where it does not exist, or the failure to report abuse where it does exist.
Those who would like to participate in the hearing on SB 71 or submit written testimony can do so by clicking here.  To contact the members of the Committee with your concerns, please click here (click on the member's name).
House Bill 84 – Regulating Barking Dogs
Pending in the House Health and Human Development Committee
As mentioned in a previous alert, House Bill 84 regulating barking dogs was removed from the House Health and Human Development Committee hearing schedule last Wednesday, March 29, 2023.
As introduced, the bill would prohibit dogs from barking more than 15 continuous minutes, or more than 30 minutes total in a day.  After discussion with the sponsor, AKC has been informed that an amendment to exempt events and training will be added to the bill.  While we greatly appreciate the amendment, we continue to express concerns to him and the committee with the bill.
AKC thanks those who have reached out to the committee and encourages residents to continue contacting the committee to express concerns with this broad bill.  Read AKC's previous alert for talking points and committee contact information.
Senate Bill 37 – Designating Rescue Dogs as the Official State Dog
Passed the Senate, pending in the House Administration Committee
Senate Bill 37  which designates rescue dogs as the official state dog has passed the Senate and been assigned to the House Administration Committee.  Previously, the Golden Retriever was the official state dog, but that designation has expired.
With our member clubs operating the largest breed rescue networks in the country, we certainly appreciate the intentions of the bill.  Yet, the fact remains that rescue dogs and shelter dogs are not a breed of dog.  Instead of a designation celebrating and perpetuating rescue and shelter pets which does little to empty shelters and limit the number of dogs needing rescue, attention should be focused on strategies to lessen the number of dogs needing rescue with a goal of one day eliminating the need for shelters.
While no hearing date has been scheduled by the House Administration Committee on SB 37, those wishing to comment on the bill are encouraged to contact members of the Committee prior to any hearing.
Committee members contact information can be found here (click on the member's name).
AKC Government Relations continues to monitor legislation impacting dog owners in Delaware.  For questions or more information, contact AKC GR at doglaw@akc.org.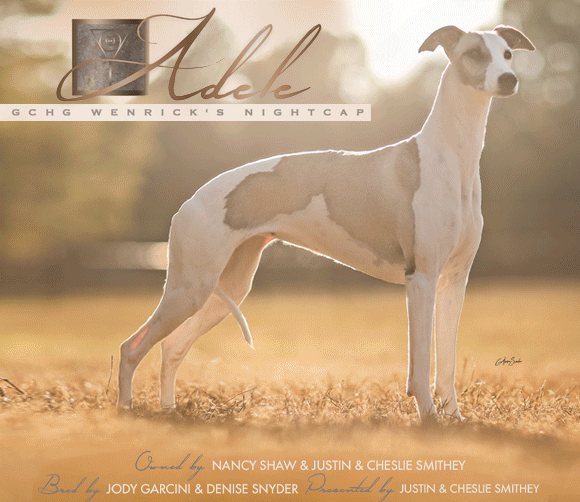 Short URL: https://caninechronicle.com/?p=260106

[ad_2]

Source by [author_name]