[ad_1]
A cat who was known for her 'cattitude', stood by the door in a shelter every day until she landed her dream home.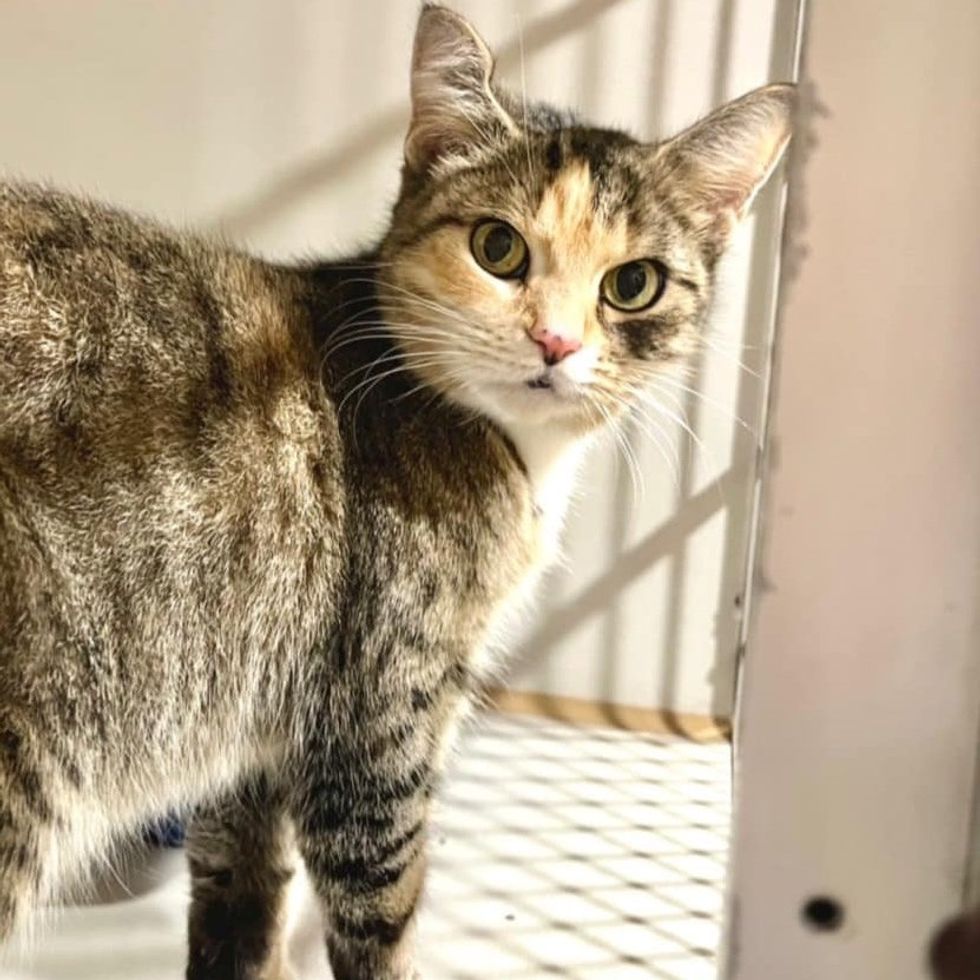 Molly (formerly Sassy)ExploitsValley SPCA
A cat named Sassy arrived at Exploits Valley SPCA last year, for a chance at a better life. She was estimated to be three years young and packed with plenty of sass and cattitude.
Sassy has one quirky ear, unique markings, and a sweet pouty face that gives her a beautiful, regal presence. "She was upset to be brought to a loud, hectic shelter. She just needed a bit of time (to adjust)," Exploits Valley SPCA shared.
The shelter provided a spacious room and all the accommodation that she needed to feel safe and comfortable. "She came around and decided to love us."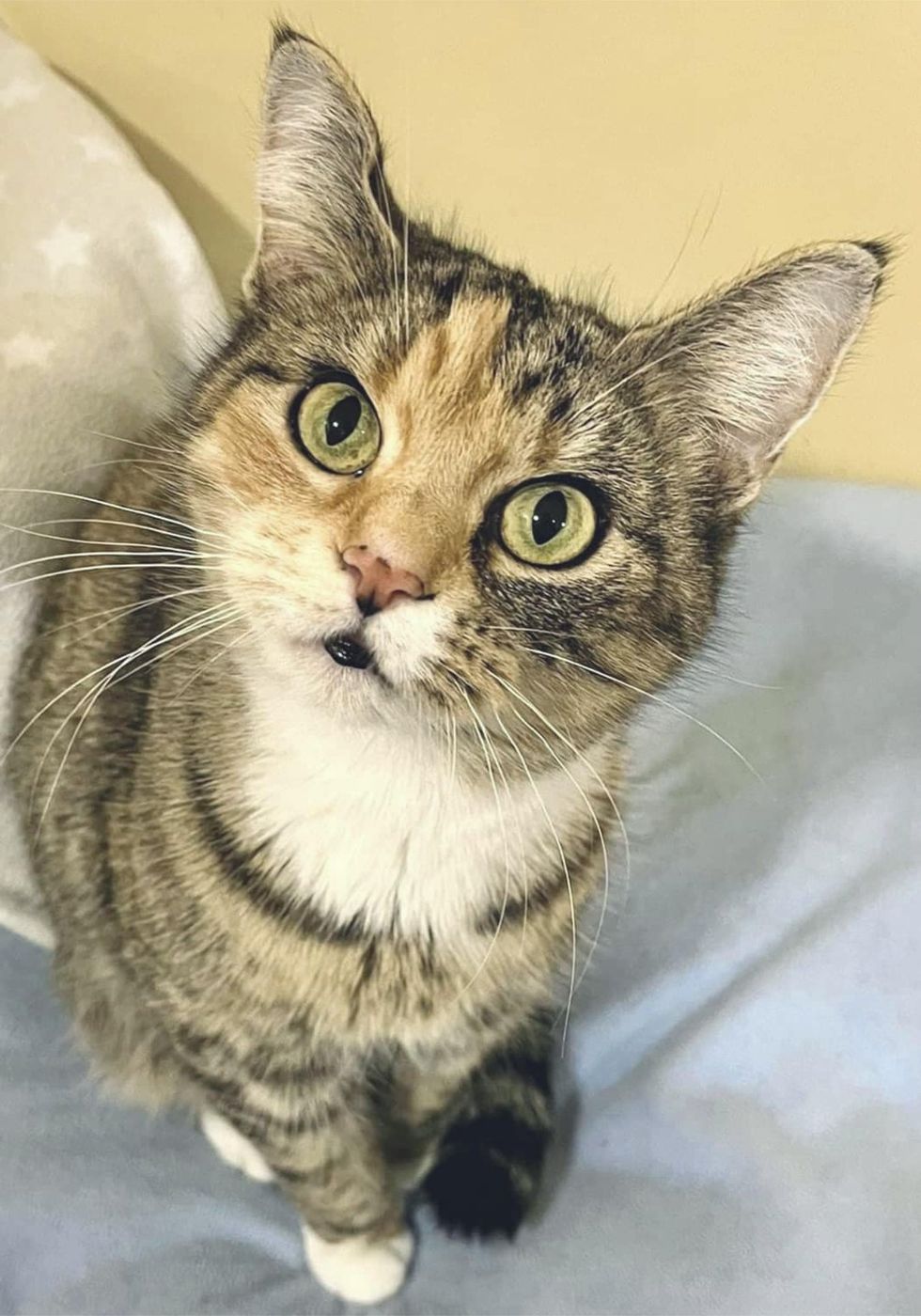 ExploitsValley SPCA
Once Sassy warmed up to her human friends at the shelter, she explored around and met her cat roommates. She wasn't so sure about them at first, but eventually accepted them with reassurance from her people.
She discovered a door with a window leading to the hallway. She could stand on her tippy toes, resting her front paws on the window frame, to watch people go by. That window quickly became her portal to the "outside" world.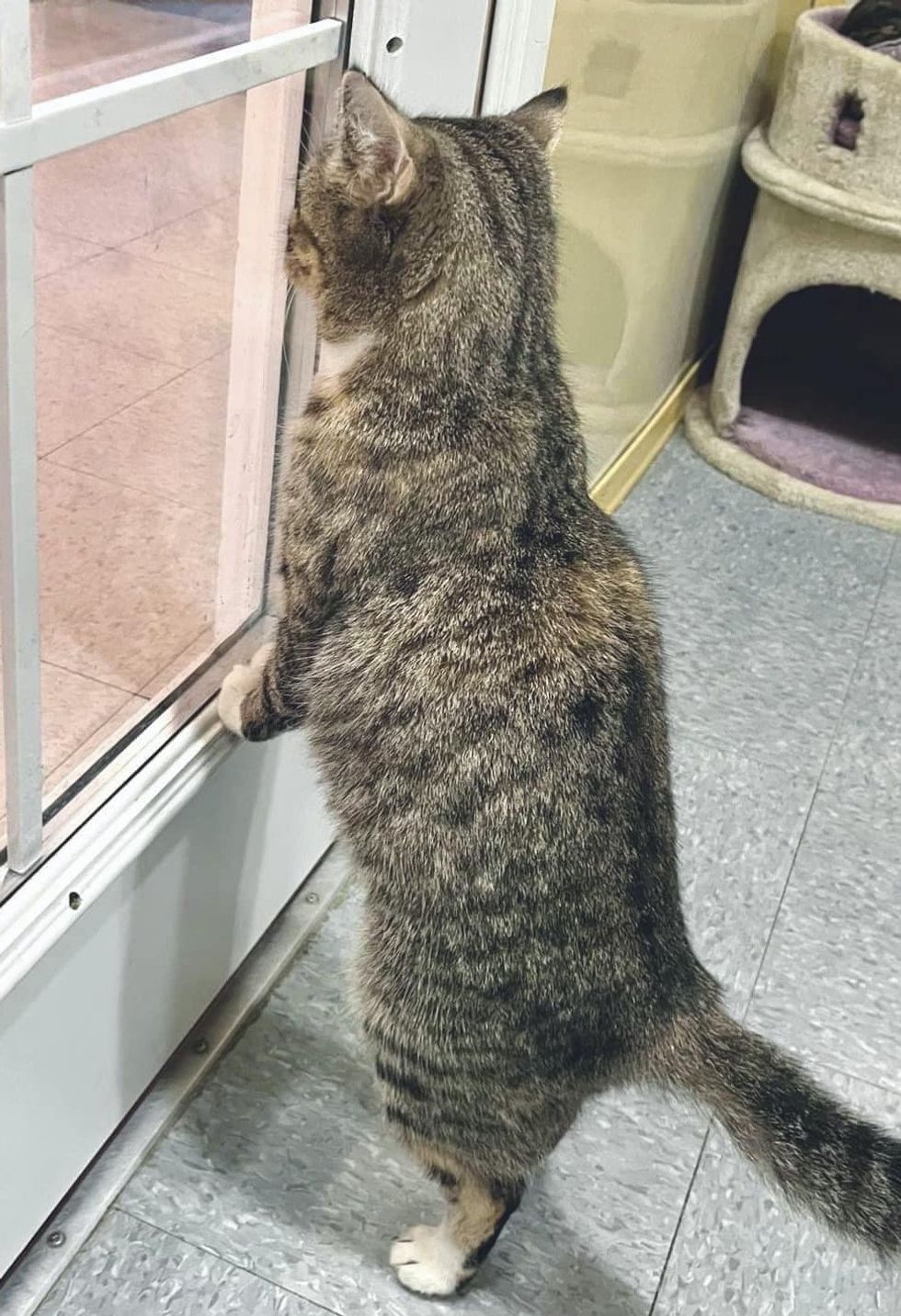 She waited for her forever family at the door in the shelterExploitsValley SPCA
Sassy began to hang out by the door every day and hoped that someone would come in and take her home. As an adult cat with a bit of a cattitude, Sassy found herself remaining in her room, visit after visit.
"She's the type of cat who doesn't like being pet or picked up all the time, only when she decides. She would love to be a spoiled only kitty as well. It's a sure bet she would be fought over if she was a kitten."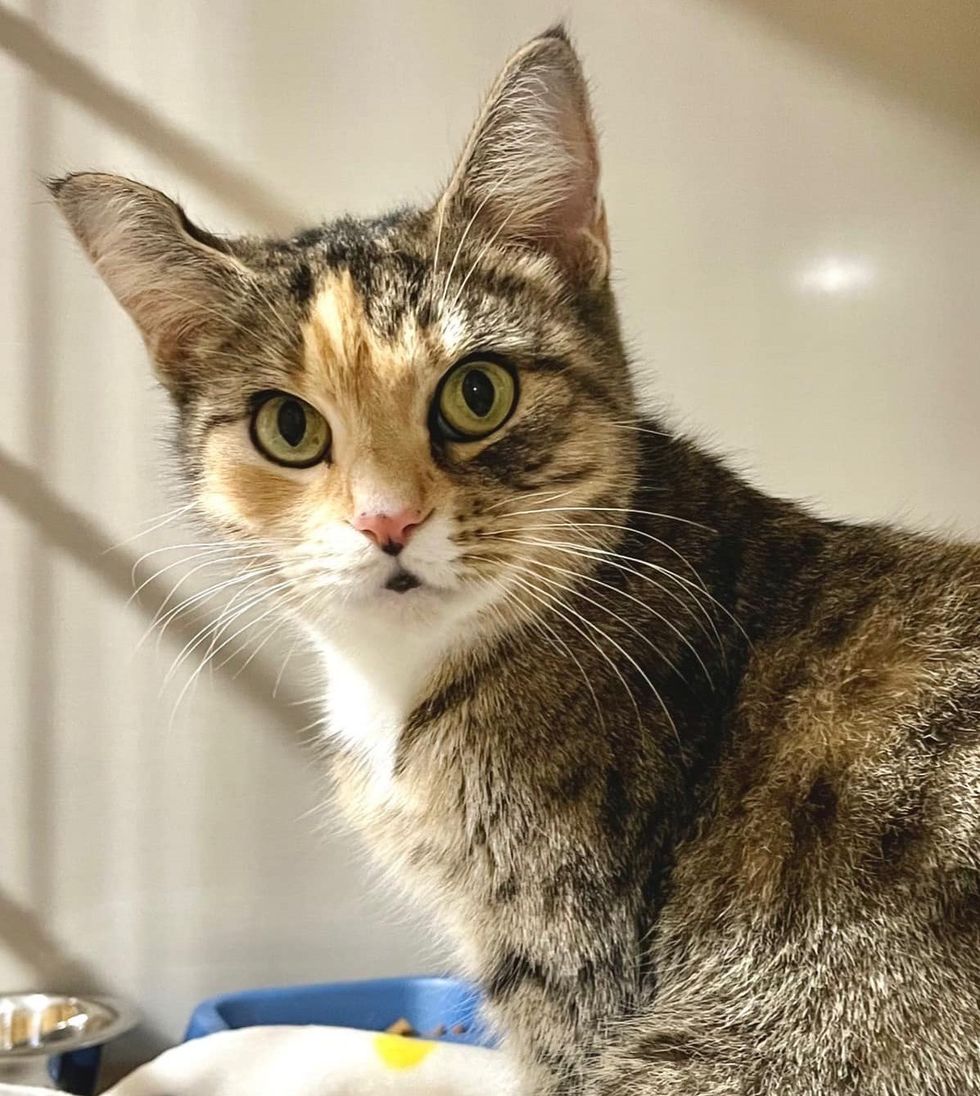 ExploitsValley SPCA
Week after week, month after month, Sassy patiently waited for the perfect family to come through the door. Volunteers took turns to keep her company, so she would not feel alone.
"She was starting to get depressed at the shelter. In one room (with other cats) for six months. It's no wonder she was getting unhappy here."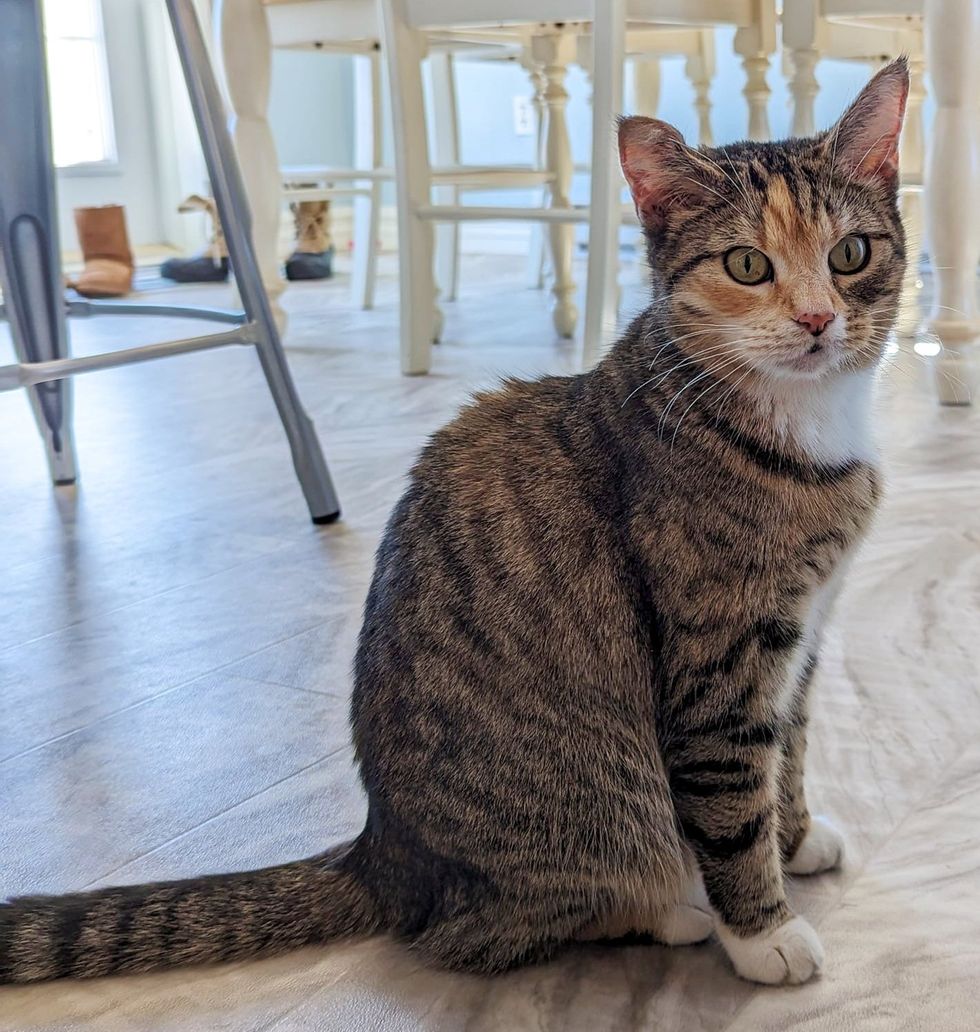 Paulette
After about 200 days at the shelter, Sassy's long-awaited quest came to an end when she scored the family that she'd been hoping for.
Paulette came across an online post about Sassy and was instantly smitten. She adored everything about the cat, the sass and the quirks, and immediately arranged for a meet-and-greet with her.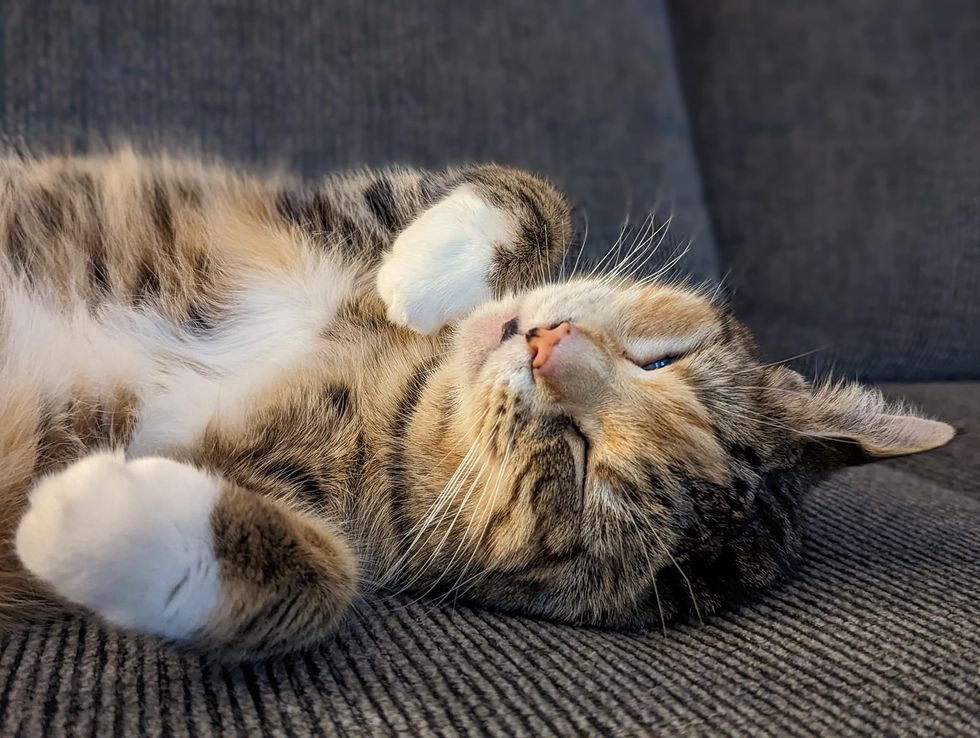 Sassy, now renamed Molly, found her forever home after six months of waitingPaulette
When Paulette arrived at the shelter, she was soon greeted by Sassy, who showed her usual attitude and "sassy" ways.
Paulette and her family were head over heels for the tabby girl, and nothing could deter them from wanting to adopt her.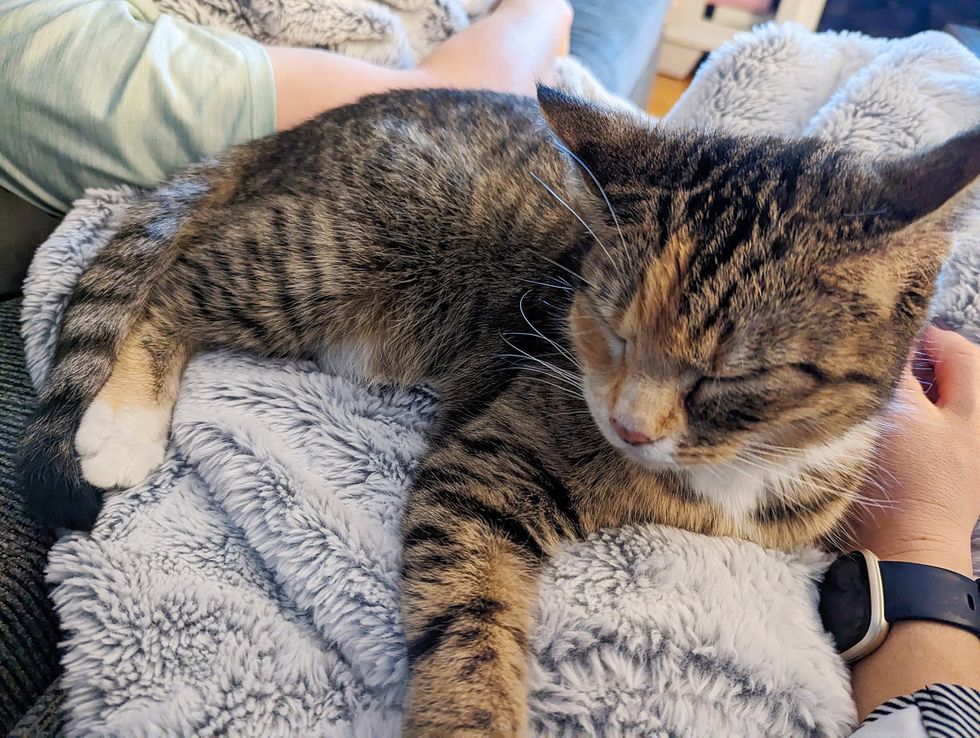 Molly adores her forever family and likes to follow her mom around the housePaulette
"Not all animals are perfect right away, and many aren't happy in a shelter setting. Their true personalities come out when they're in a home, where they have time to adjust and lots of love," Exploits Valley SPCA said.
The tabby, now renamed Molly, has settled beautifully into her new home, being the center of attention she's always wanted to be.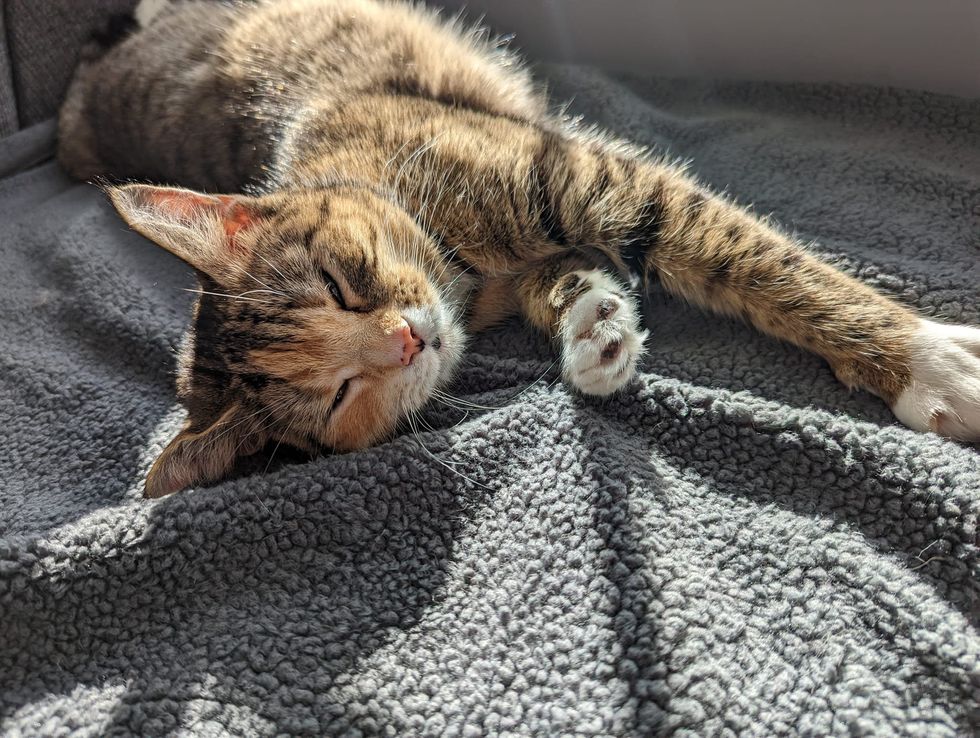 Paulette
Molly has claimed a nice spot to perch on by the window for her daily feline entertainment. She has plenty of blankets to nap on and endless love and attention from her people.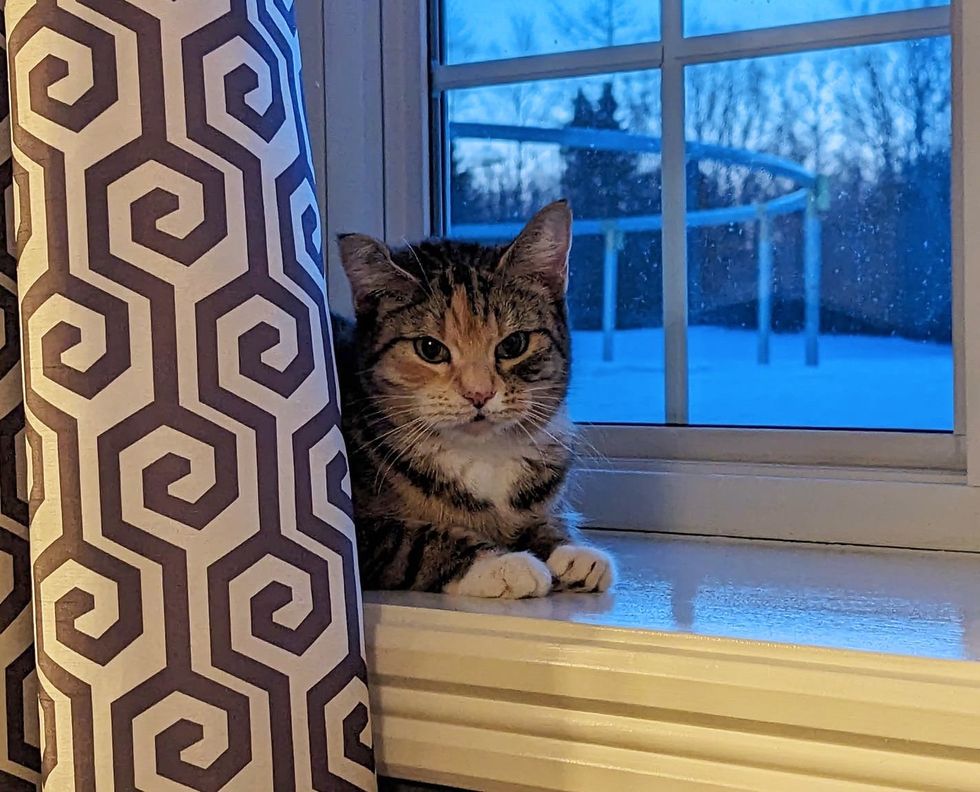 Molly found a nice spot by the window to watch Bird TVPaulette
"Nine days in, and Molly has made herself at home. She loves following her new mama around at all times, playing and snoozing on the couch," Paulette shared.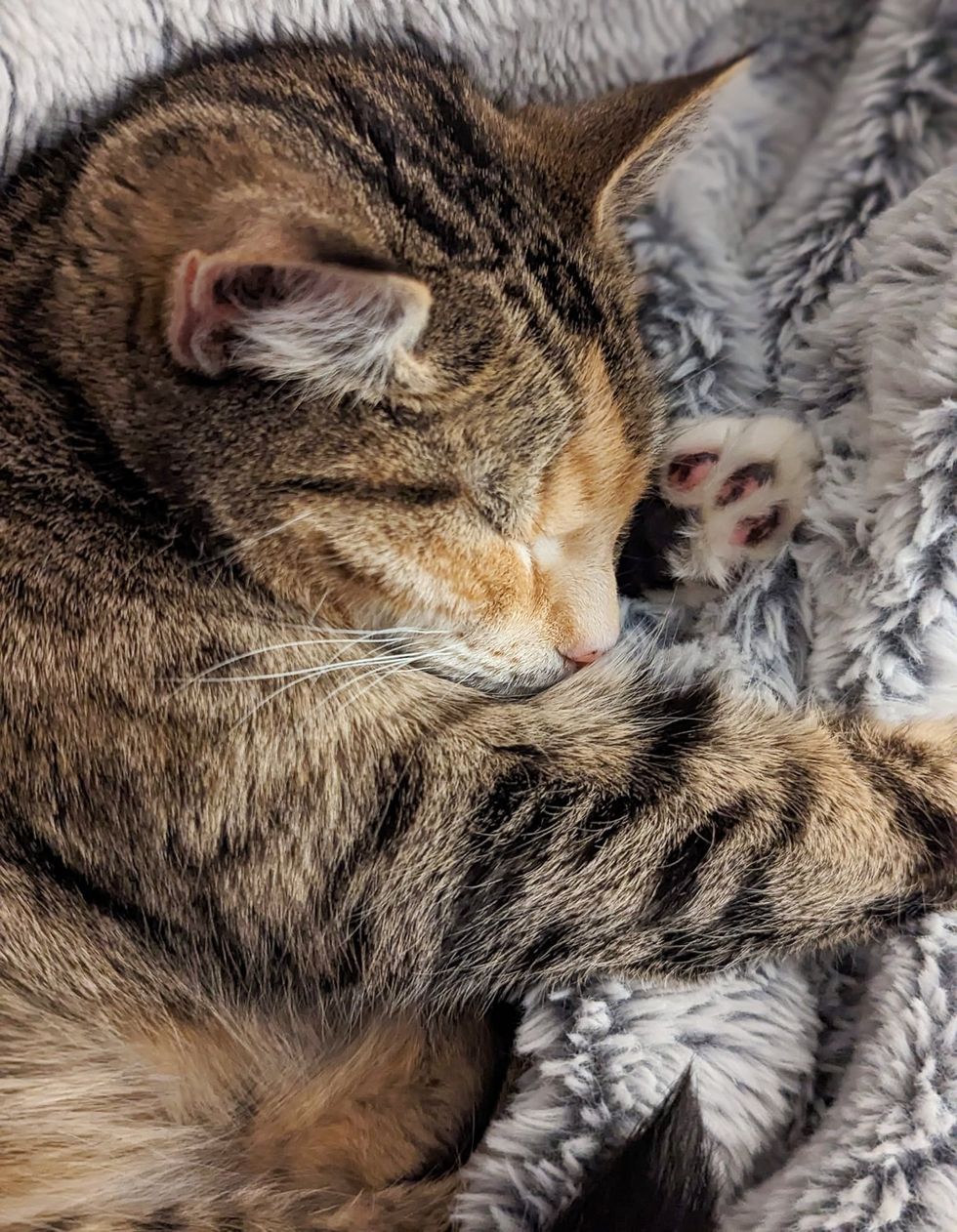 Paulette
Share this story with your friends. More cats and kittens at Exploits Valley SPCA on Facebook and YouTube @BirdieWorld382.
Related story: Cat Comes Home with Kind Person, Within 24 Hours, They Find Kittens Under Their Bed

[ad_2]

Source by [author_name]